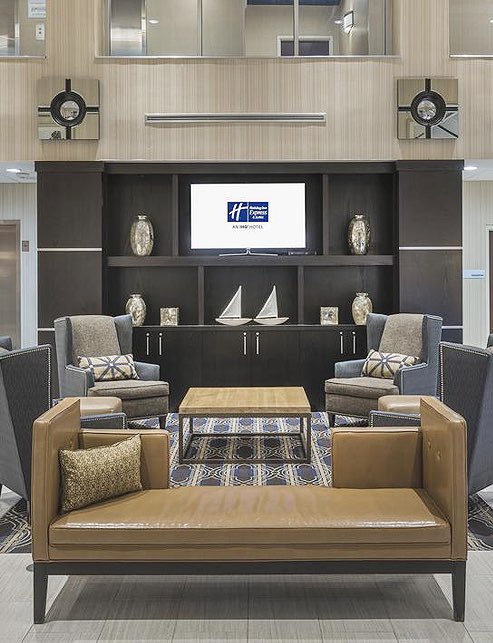 About Our Company
Access began in 2005 with an inventive approach to hotel management. Each of our founding members already had 25+ years of experience working with numerous hotel management companies, so we already knew what worked and what didn't. We remain uniquely qualified to present our ideas on revenue generation and cost reduction to those who desire true change.
212 Service
Access Hotels & Resorts has been recognized by Hotel Management Magazine and Hotel Business Magazine as a top 100 hotel management company in the United States for several consecutive years. We provide each guest and client with a "212" level of service—the temperature at which water becomes steam and you rise above—setting us apart as innovators in our industry.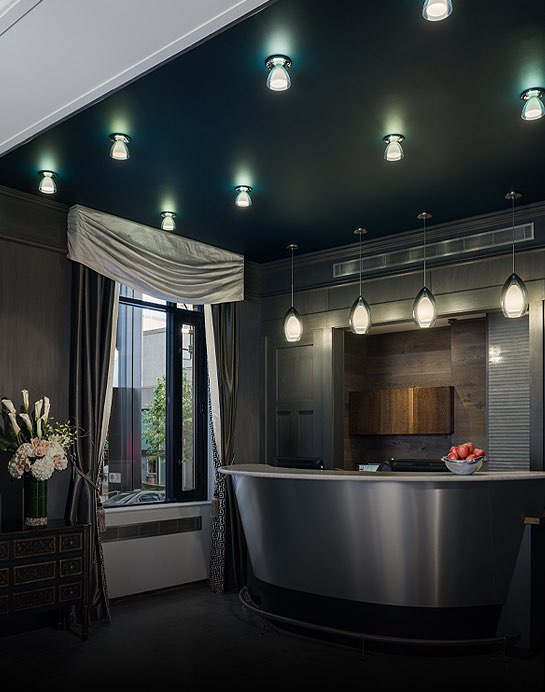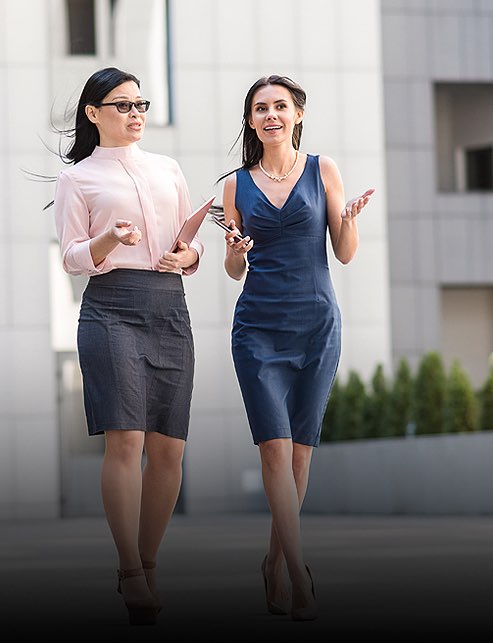 Our
MBWA

Philosophy

As a top hospitality management company, people matter the most. We understand the importance of employee retention, training, and rewards. Our own team of employees makes the difference—we care about your property and your guests. We achieve success by delivering elevated levels of customer service to all of our clients and customers. Most of all, we manage by walking around!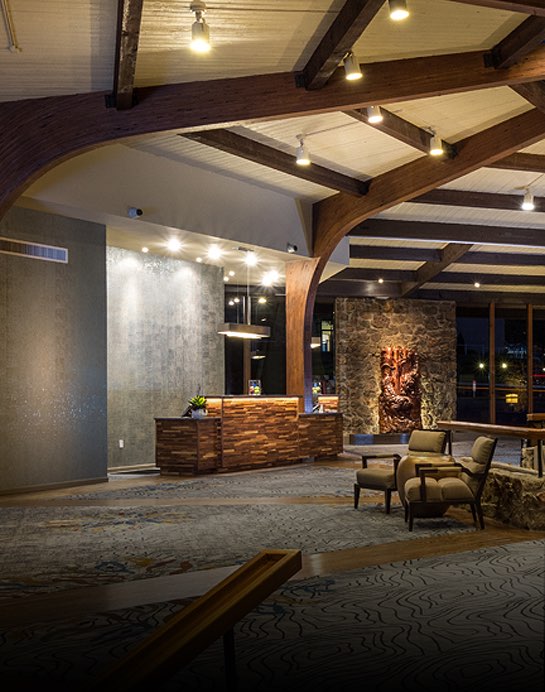 meet the team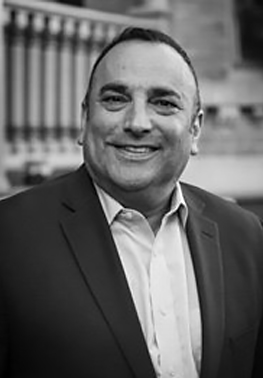 Barry Caplan
Founder
& COO
See bio
See bio
Barry Caplan
Founder
& COO
Serving as the co-founder and Managing Principal of Access Hotel and Resorts since 2005, Mr. Caplan has more than 33 years of Hospitality Industry experience, with extensive expertise in hotel operations, sales, and asset management.
Mr. Caplan has cultivated strong partners throughout his career advising and managing assets for pension and private equity funds, banks, brands, and servicing companies. During his tenure in the industry, Mr. Caplan has opened, repositioned, managed, renovated, disposed and acquired more than $650 million of hotel real estate.
Mr. Caplan is also the founder and President of Access Residential Management, a hospitality-focused Community Association Management Company. He is a Licensed Community Association Manager in the State of Florida and holds a Bachelor of Arts from Michigan State University.
Mr. Caplan has held various key executive positions as Chief Operating Officer, Senior Vice President of Sales, Regional Director of Operations for several hotel management companies. He has Union labor hotel management experience in major Cities including New York, Washington DC, Detroit, St. Louis, Los Angeles and Dayton.
Mr. Caplan has held the position of Director of National Sales for Hilton Hotels Corporation and was honored as Hilton's National Salesperson of the Year, the youngest in the Company's history. Jaavid Bharucha
VP of Revenue Generation Kumar Anne
Vice President
of Operations–Transitions Devesh Singh
Regional Director
of Operations Diane Young
Regional Director
of Sales Karyn Walter
Corporate People
Services Director Shannon Green
Regional Director
of Sales Chris Smith
Corporate Chef Teri Serrano
Vice President of
People Services Dave Walter
Food and Beverage
Operations
meet the founders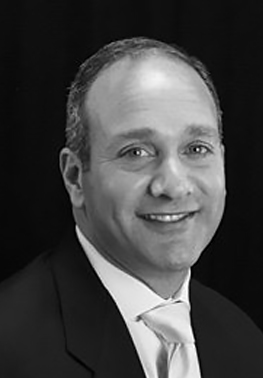 Mark Lahood
Founder
and President
See bio
Mark Lahood
Founder
and President
Mark is one of the co-founders of Access Hotels & Resorts and specializes in hotel operations, accounting, and renovations for the hotel management team. Mark has also been a principal with The Melrose Hotel Corporation and the Senior Vice President of Operations. In this capacity Mark was responsible for defining the brand, acquisitions, repositioning of new hotels, capital improvements, technology, daily operations, and strategic planning.
He began his career with Marriott, where he held various positions in accounting. As a leader with Westin, Mark led his Westin franchise to achieve a AAA Four Diamond rating. The hotel was then awarded the 1997 Westin Leadership Award for quality and the Elite Hotel Award for outstanding meetings and conventions.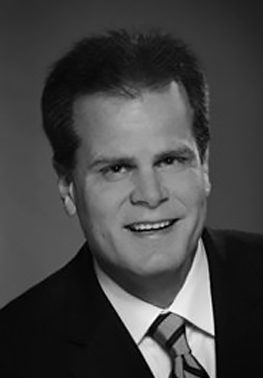 Thomas Baker
Founder
and CEO
See bio
Thomas Baker
Founder
and CEO
Tom Baker brings more than 25 years of sales, marketing, and hotel operations experience to the Access management team. Prior to forming Access, Mr. Baker served in various leadership roles, including Vice President of Marketing and General Manager for the Westin Great Southern Hotel and the Melrose Hotel in Dallas, where he utilized his expertise to build corporate brand awareness and drive revenue through e-commerce, direct mail, social media, and print media strategies.
Tom has held various positions throughout the industry including Resident Manager for the Four Star/Four Diamond Enchantment Resort and Spa in Sedona, AZ, Director of Sales for the world-renowned 680-room historic Hotel Del Coronado in San Diego, CA and Director of Sales and Marketing for the Washington Court Hotel on Capitol Hill in Washington, D.C.
Cathy Brand
Chief Financial Officer
See bio
Cathy Brand
Chief Financial Officer
Cathy brings over 27 years of experience to Access Hotels & Resorts, where she is responsible for all aspects of accounting and finance. Prior to co-founding Access, Cathy was the Corporate Controller for GF Management, the Corporate Director of Accounting & Financial Reporting for The Melrose Hotel Corporation, and a key player at Starwood Hotels & Resorts, where she worked at Westins and Sheraton's.