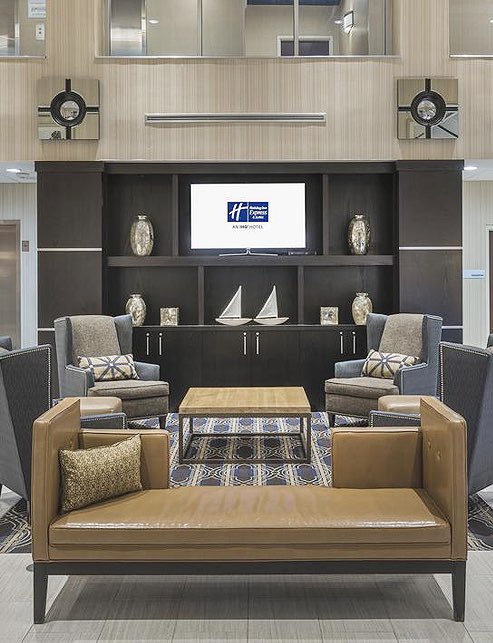 About Our Company
Access began in 2005 with an inventive approach to hotel management. Each of our founding members already had 25+ years of experience working with numerous hotel management companies, so we already knew what worked and what didn't. We remain uniquely qualified to present our ideas on revenue generation and cost reduction to those who desire true change.
212 Service
Access Hotels & Resorts has been recognized by Hotel Management Magazine and Hotel Business Magazine as a top 100 hotel management company in the United States for several consecutive years. We provide each guest and client with a "212" level of service—the temperature at which water becomes steam and you rise above—setting us apart as innovators in our industry.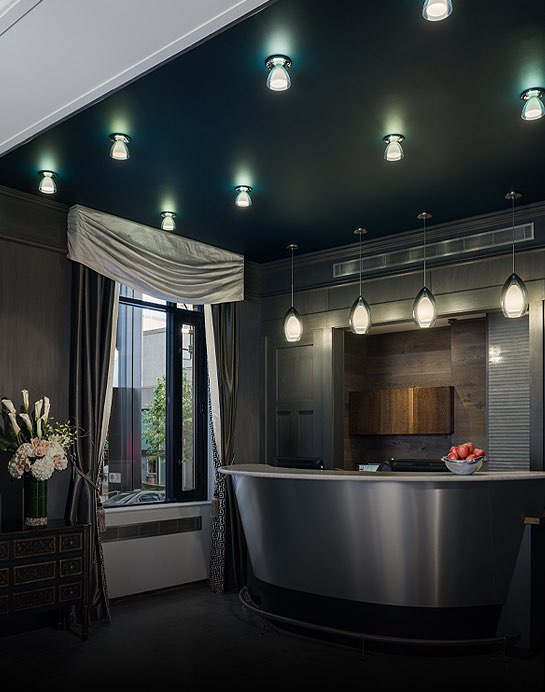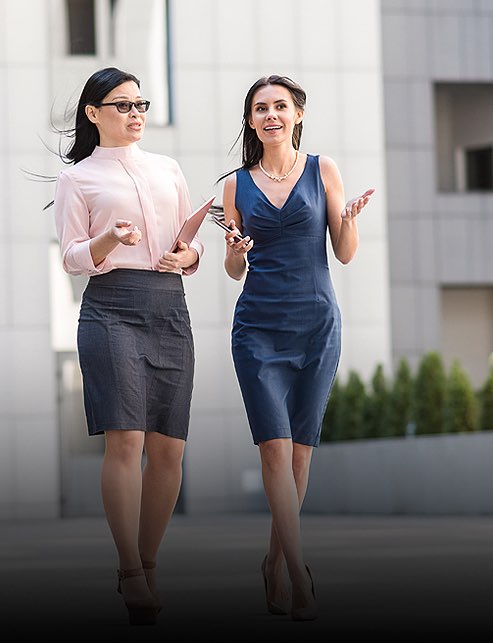 Our
MBWA

Philosophy

As a top hospitality management company, people matter the most. We understand the importance of employee retention, training, and rewards. Our own team of employees makes the difference—we care about your property and your guests. We achieve success by delivering elevated levels of customer service to all of our clients and customers. Most of all, we manage by walking around!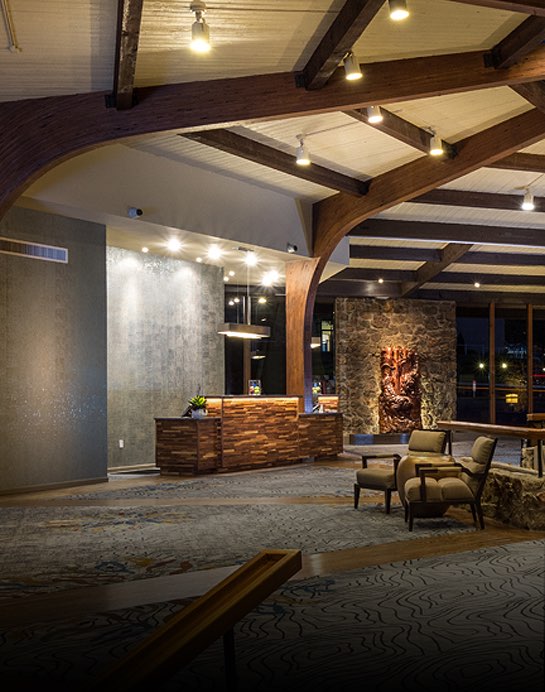 meet the team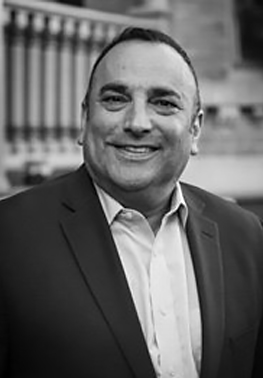 Barry Caplan
Founder
& Principal
See bio
See bio
Barry Caplan
Founder
& Principal
Serving as the co-founder and Managing Principal of Access Hotel and Resorts since 2005, Mr. Caplan has more than 33 years of Hospitality Industry experience, with extensive expertise in hotel operations, sales, and asset management.
Mr. Caplan has cultivated strong partners throughout his career advising and managing assets for pension and private equity funds, banks, brands, and servicing companies. During his tenure in the industry, Mr. Caplan has opened, repositioned, managed, renovated, disposed and acquired more than $650 million of hotel real estate.
Mr. Caplan is also the founder and President of Access Residential Management, a hospitality-focused Community Association Management Company. He is a Licensed Community Association Manager in the State of Florida and holds a Bachelor of Arts from Michigan State University.
Mr. Caplan has held various key executive positions as Chief Operating Officer, Senior Vice President of Sales, Regional Director of Operations for several hotel management companies. He has Union labor hotel management experience in major Cities including New York, Washington DC, Detroit, St. Louis, Los Angeles and Dayton.
Mr. Caplan has held the position of Director of National Sales for Hilton Hotels Corporation and was honored as Hilton's National Salesperson of the Year, the youngest in the Company's history.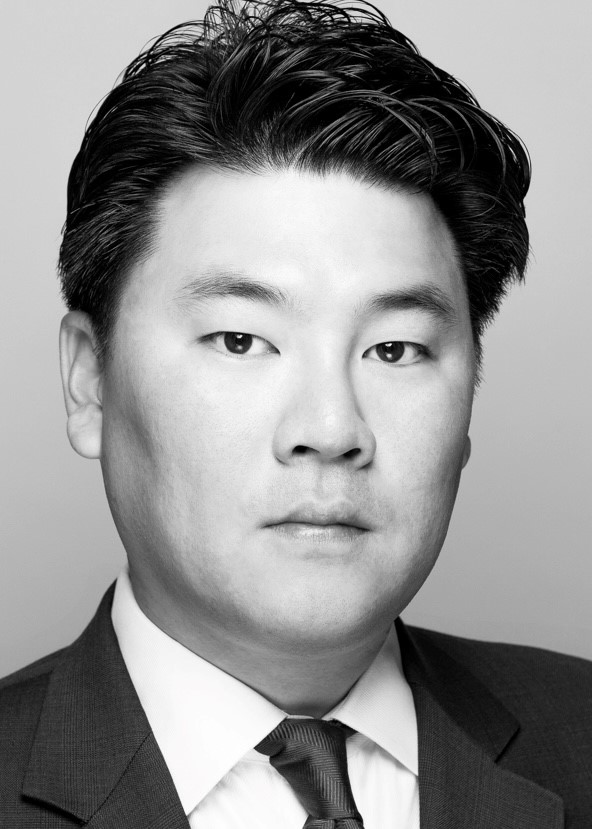 Benjamin Hur
Chief Financial Officer
See bio
Benjamin Hur
Chief Financial Officer
Serving as the Chief Financial Officer, Mr. Hur has been an accounting executive in the hospitality industry for nearly 20 years with some of the top management companies as well as private equity in the country: Pyramid Hotel Group, HEI Hotels & Resorts, Kimpton Hotels and Restaurants.
Mr. Hur's experience includes overseeing portfolio of hotels as VP Finance, Corporate and Regional Controller where he was responsible for providing operational support and financial leadership. His experience also includes leading various hotel acquisition, and transition projects where he was fully responsible for the implementation of standard operating procedures and financial systems. During his tenure in the industry, Mr. Hur has oversight of $1 Billion+ hotel real estate and reported to numerous privately held and publicly traded ownership groups; this attribute allows him to fully understand investor's return on investment goals and the operational model that adheres maximum efficiency and productivity.
Mr. Hur holds Masters in Accounting from the University of Maryland's Robert H. Smith School of Business, and also is a graduate of Cornell University's School of Hotel Administration.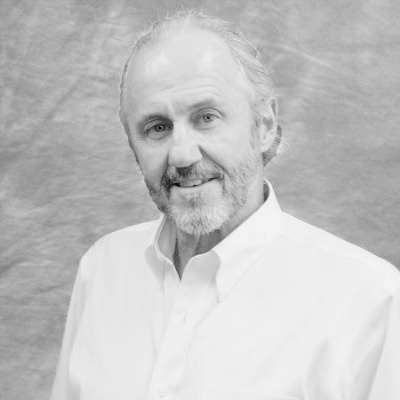 William Stuckeman
Chief Investment Officer
See bio
William Stuckeman
Chief Investment Officer
Bill is a passionate, experienced, trust-worthy and adaptable consultant and advisor that has been involved in the Hotel Industry for over four decades. Over his career he has worked directly with owners, lenders and key executives and has completed over 250 complex assignments involving capital in excess of $2 Billion. Assignments have included all aspects of the industry (loan placement, lending, development, sales, acquisitions, re-development / re-positioning, note sales, asset management, market and financial analysis, debt and equity procurement, loan restructuring, etc.) Bill has experience in all property types with a specific emphasis in the Hotel Industry. He is a tireless professional that enjoys life, his clients, and his family. Bill is known for "thinking out side of the Box" and has a Never – Ever Quit Mentality. Bill has been a panelist at several of the Hotel Industry's major events including the Hunter Conference, ALIS and Meet the Money. He is a member of AAHOA.
On a personal note, Bill moved his family from Pittsburgh to Texas in 2000. Together with his wife of 47 years, Susan, they have nine-children and to date 12 grandchildren. Bill is a former Eagle Scout who enjoys landscaping, home improvement projects, fishing, travel, and most of all family events which occur all of the time. Bill's career path includes:
WS Hotel Advisors
1st Service Solutions
WS Advisory Services
FelCor Lodging Trust
FelCor Inc.
Holliday, Fenoglio, Fowler LP (formerly Carey, Kramer & Pelusi)
Mellon Bank
Dollar Savings Bank
YMCA of Greater Pittsburgh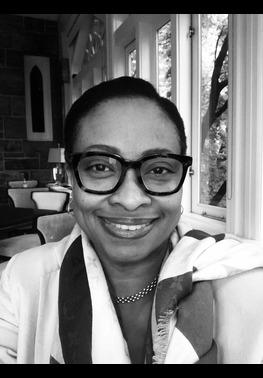 Joy Kosmela
Corporate Director of Sales
See bio
Joy Kosmela
Corporate Director of Sales
Joy Kosmela has held sales and sales leadership positions in New York and Washington, D.C. area hotels for over 20 years, with concentration in International, Corporate and Diplomatic Sales. Kosmela has opening Director of Sales experience, Marriott, Hilton, Starwood, Fairmont and Kimpton experience; Regional Director of Sales & Marketing, Property Director of Sales & Marketing, and market Sales Director experience, and has successfully marketed and driven revenue for independent hotels. Her strengths lie in building cohesive and resilient sales and marketing teams, as well as hotel and outlet re-branding and re-positioning. Kosmela is fluent in English, and German and is proficient in Spanish and French. Curtis Kim
Corporate Director of Revenue Management Luke Nowierski
Corporate Human Resources Rob Shumate
Corporate Director of Finance
See bio
Rob Shumate
Corporate Director of Finance
Rob has held various hospitality accounting executive role for more than 40 years with renowned companies in the industry: including Landry's Hotel Division, Pyramid Hotel Group, Remington Hotel Corporation, Redstone Golf Management, and many others. Rob's expertise includes providing financial leadership, operational and transition support. Rob holds Bachelors in Accounting from California State University Fresno, and post graduate studies at Indiana University, Purdue University and University of Houston.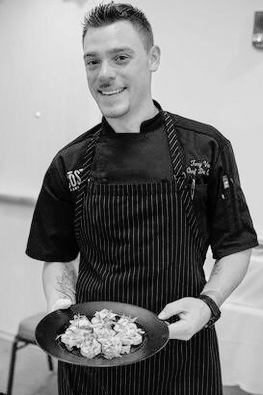 Anthony Ventura
Corporate Executive Chef
See bio
Anthony Ventura
Corporate Executive Chef
Tony's professional endeavors are nothing short of impressive – He has a vast portfolio, holding numerous executive chef titles at restaurants across the country. His experience includes Marriot International's San souci located In public square in Cleveland Ohio, Arterra in Del Mar and Kitchen 4140 in southern California, Dolce pane e vino in Rancho Santa Fe, MW, a Thomas Keller inspired restaurant in Hawaii, as well as Cameron Mitchell Restaurant group in Columbus Ohio. Through his years of hotel and restaurant experiences Tony also created a personal chef company catering to multiple celebrities In San Diego. Tony Focuses on Coastal Cuisines with French and Italian influences while focusing on local ingredients.
Fast Forward to now. Tony and his wife Lu reside in Naples Florida with their 2-year-old son Anthony jr. In his Spare time Tony enjoys hitting the links, bass fishing and of course cooking at home. His Passion for the industry can be tasted in his food and felt through his delivery. Please stop in to meet him at any time as I am sure he is anxious to meet all of you. Cheers. Gerard Folly
Corporate Director
of Operations - Transitions
Karyn Walter
Corporate People
Services Director Kenneth Adams
Corporate
Accounting Manager
Dave Walter
Food and Beverage
Operations
meet the founders
Mark Lahood
Founding Member
See bio
Mark Lahood
Founding Member
Mark is one of the co-founders of Access Hotels & Resorts and specializes in hotel operations, accounting, and renovations for the hotel management team. Mark has also been a principal with The Melrose Hotel Corporation and the Senior Vice President of Operations. In this capacity Mark was responsible for defining the brand, acquisitions, repositioning of new hotels, capital improvements, technology, daily operations, and strategic planning.
He began his career with Marriott, where he held various positions in accounting. As a leader with Westin, Mark led his Westin franchise to achieve a AAA Four Diamond rating. The hotel was then awarded the 1997 Westin Leadership Award for quality and the Elite Hotel Award for outstanding meetings and conventions.
Thomas Baker
Founding Member
See bio
Thomas Baker
Founding Member
Tom Baker brings more than 25 years of sales, marketing, and hotel operations experience to the Access management team. Prior to forming Access, Mr. Baker served in various leadership roles, including Vice President of Marketing and General Manager for the Westin Great Southern Hotel and the Melrose Hotel in Dallas, where he utilized his expertise to build corporate brand awareness and drive revenue through e-commerce, direct mail, social media, and print media strategies.
Tom has held various positions throughout the industry including Resident Manager for the Four Star/Four Diamond Enchantment Resort and Spa in Sedona, AZ, Director of Sales for the world-renowned 680-room historic Hotel Del Coronado in San Diego, CA and Director of Sales and Marketing for the Washington Court Hotel on Capitol Hill in Washington, D.C.
Cathy Brand
Founding Member
See bio
Cathy Brand
Founding Member
Cathy brings over 27 years of experience to Access Hotels & Resorts, where she is responsible for all aspects of accounting and finance. Prior to co-founding Access, Cathy was the Corporate Controller for GF Management, the Corporate Director of Accounting & Financial Reporting for The Melrose Hotel Corporation, and a key player at Starwood Hotels & Resorts, where she worked at Westins and Sheraton's.